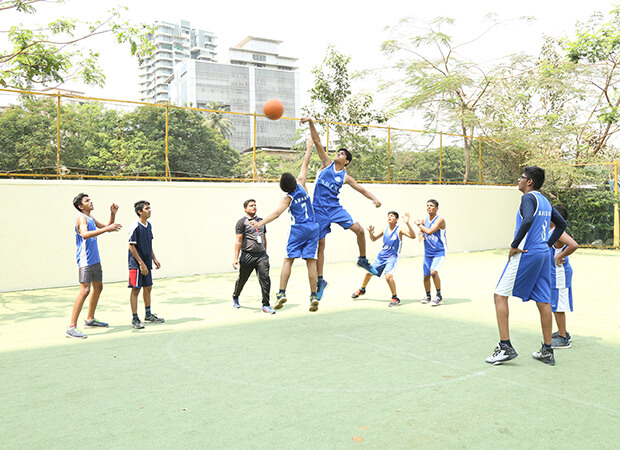 We offer facilities for outdoor games like Basketball, Cricket and Indoor Games like Chess, Carrom, Table Tennis. Children are encouraged to participate in Inter House and Inter School Tournaments.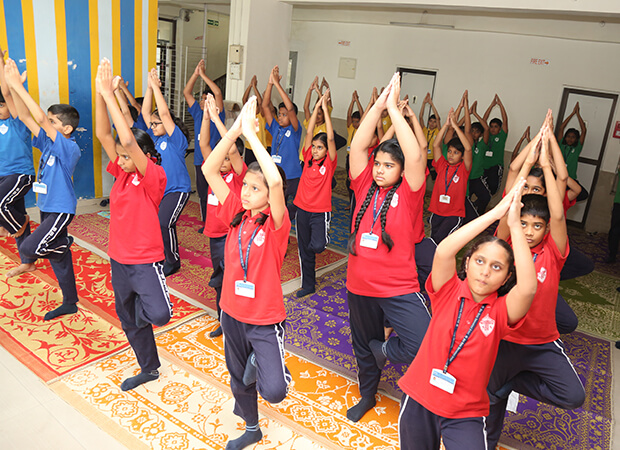 We emphasize the importance of extra-curricular activities, but sometimes it can be difficult for students to see just how the extra time and dedication will benefit them. From strengthening the mind to promoting better time management skills, extra-curricular activities can help students succeed in much more than just their academic endeavours. The main intent of extra-curricular activities is personality development and over all development of our students.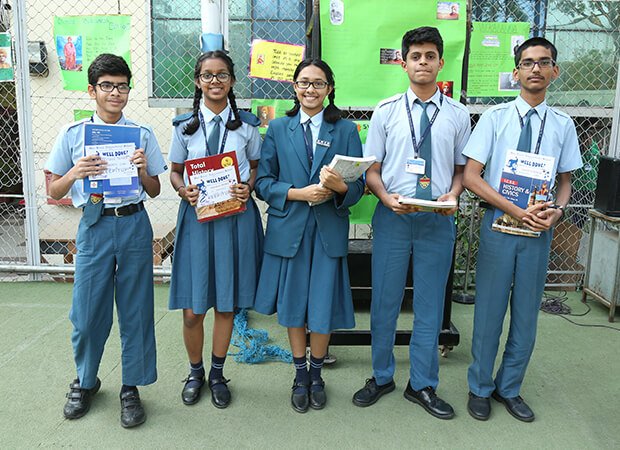 To Inculcate a healthy spirit of competition, individual and collective awards are given to students for their outstanding performances and distinction in academics, games, sports and other co-curricular activities. The awards also act as motivators for the students to constantly strive for excellence in various fields.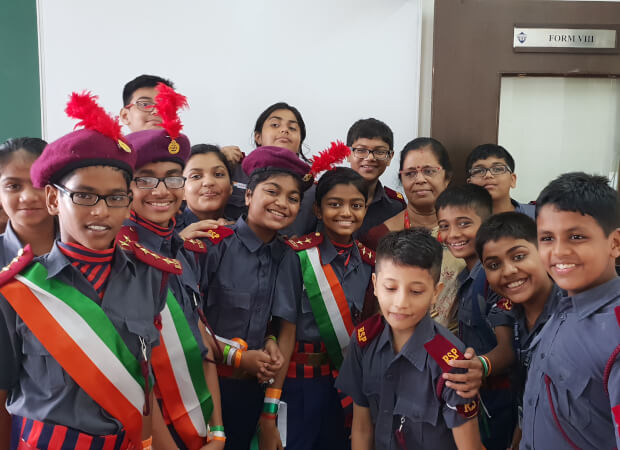 Regular training in Scouts / Guides is imparted to the students in Forms 6 and 7 at School and camps are organized from time to time and certificates are awarded to the students.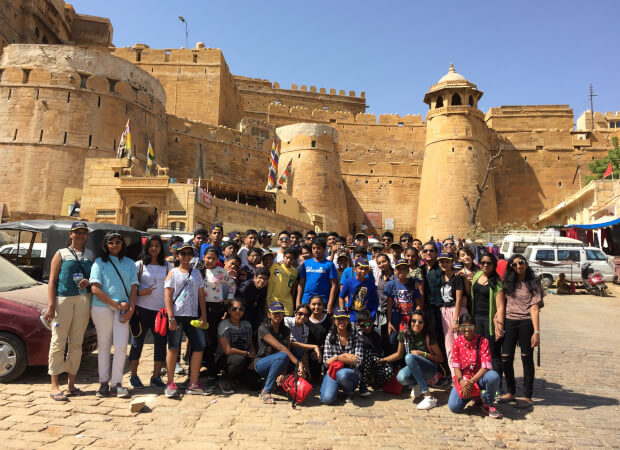 Visits are arranged to places of Cultural, Scientific, Historical, and Geographical importance and significance. These visits cultivate a sense of pride of the National heritage of our country. The tours enable them to understand India in all its dimensions and help to build a strong foundation of patriotism, love for mankind and nature and be responsible citizens. Each visit is planned as an Educational Project.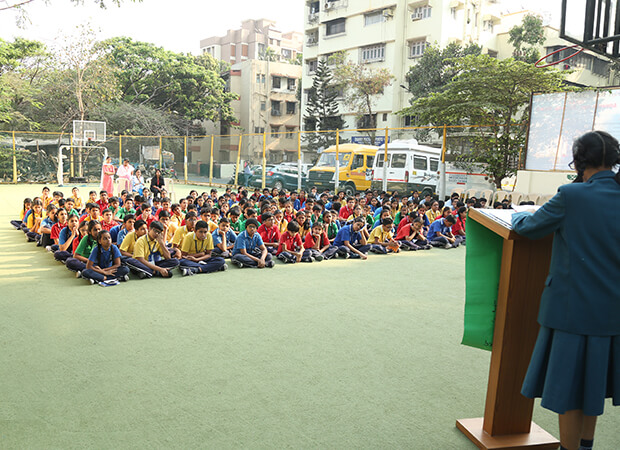 Everyday the school begins with an assembly of the entire school community in which prayers are offered. Music is an integral part of the assembly. The Principal and faculty members and student leaders emphasize on the immense benefits of a value oriented life style with the view to expand their horizon of knowledge and moral and spiritual awareness.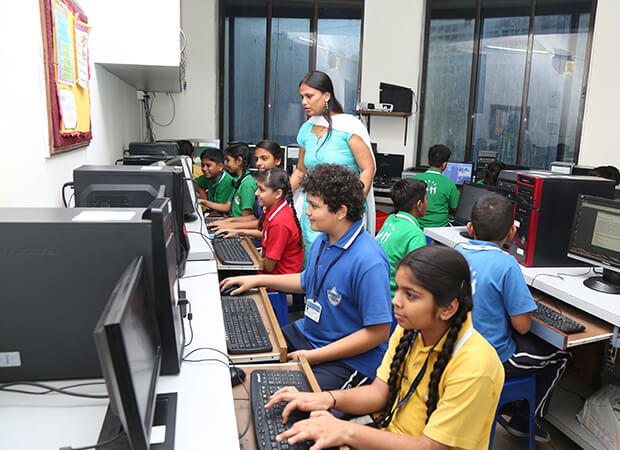 Computer Education is of vital importance in the school curriculum and is compulsory for all students from class 1 to 8. Facilities are provided in the well equipped Lab. Students of 9th and 10th can also opt for Computer Application as an optional subject. Hence 100% computer literacy is ensured for all the students.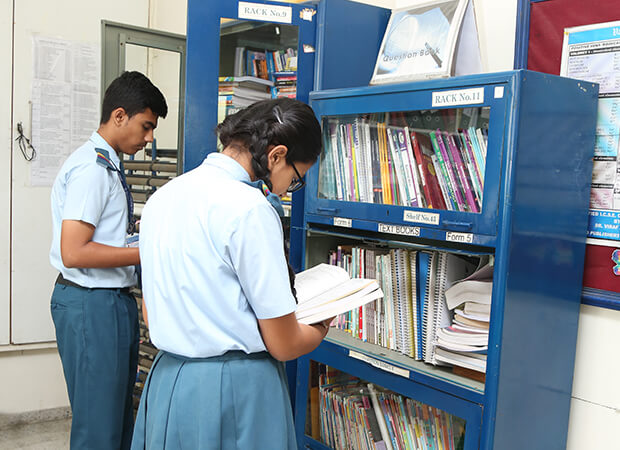 The School Library is a temple of knowledge and heart of the school . It treasures Innumerable Text and Story Books , Novels, Encyclopedias, Reference Books, CDs, DVDs, Leading National News Papers, Journals, Magazines for the attainment of knowledge and to keep the students abreast of the happenings around the world. The School Library has all the modern amenities including software for easy access of the books . The library staff extends its help in exploring books and required reading material and provides due advice on study skills. To promote love for books and to inculcate the habit of reading, some children donate books to the library on their birthdays.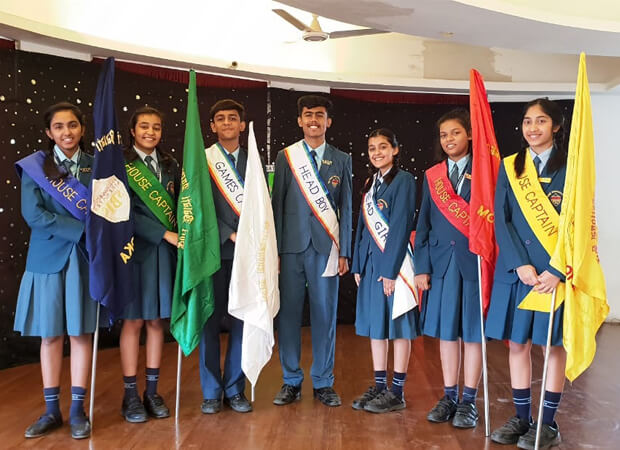 Student participation in management and related activities is encouraged and they are expected to shoulder responsibility by holding various offices in their respective houses. Thus, students develop self- confidence and leadership qualities.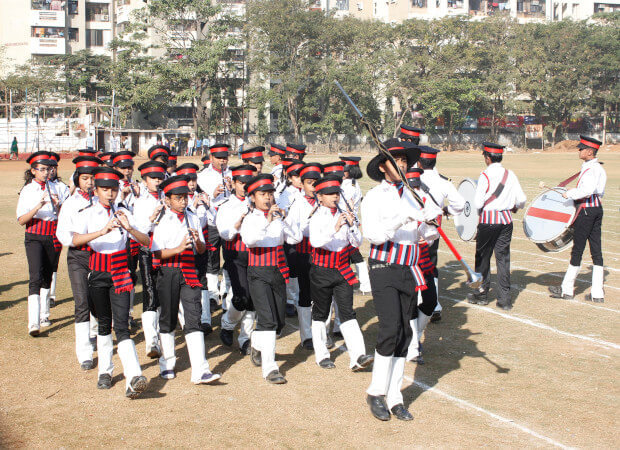 It is a feature that gives the school a unique identity and makes the student proud of belonging to the school band. It also helps to hone and encourage musical talents of our students.