FACILITIES
School facilities can have a profound impact on both teacher and student outcomes. For teachers, the quality of their teaching environment can affect recruitment, retention, commitment and effort. For students, school facilities affect health, behavior, engagement, learning and growth in achievement.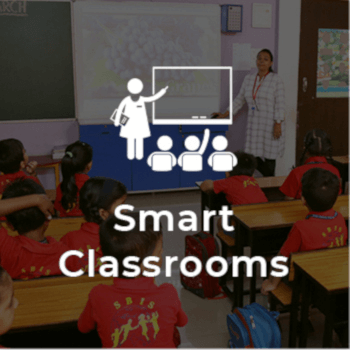 SMART CLASSROOM
The classes are spacious and can easily accommodate 30 students in the pre-primary section and 45 students from primary and Secondary sections. Students learn difficult and abstract curriculum concepts watching highly engaging visuals and animations. This makes learning an enjoyable experience for students while improving their overall academic performance in school.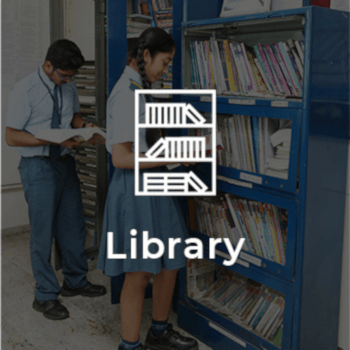 LIBRARY
It is well stocked with books. It is a resource centre which makes an invaluable contribution towards enriching our students knowledge bank.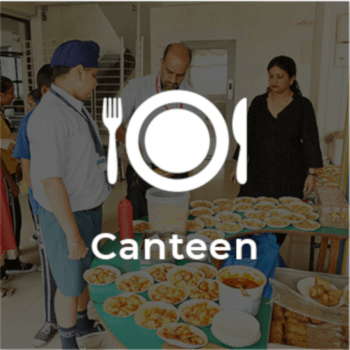 CANTEEN
Healthy and nutritious snacks and lunch is made available to students at reasonable rates.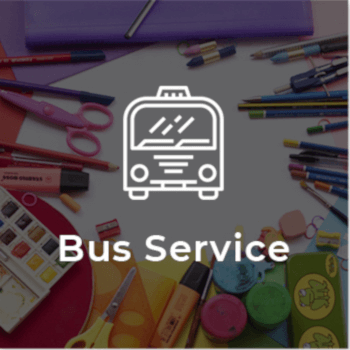 BUS SERVICES
The school has an efficient bus service with buses plying between Jogeshwari and Kandivali.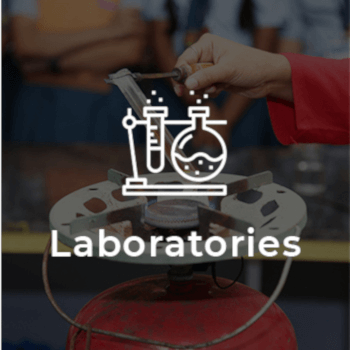 LABORATORIES
Physics, Chemistry and Biology labs are equipped in accordance with the specifications of National Examination Boards.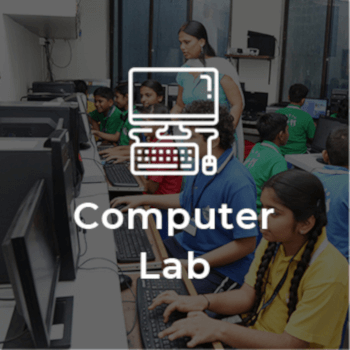 COMPUTER LAB
The computer lab provides state-of-the-art computing facilities with latest configuration, is fully furnished & air conditioned, with broadband Internet connectivity.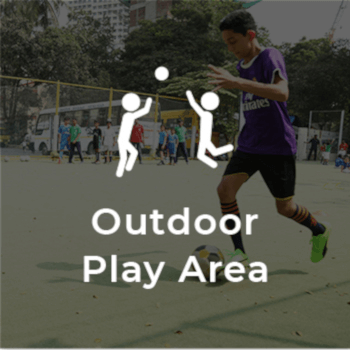 OUTDOOR PLAY AREA
There is a sand pit where children can improve their motor skills, slides and Merry-go-rounds facilitate physical development.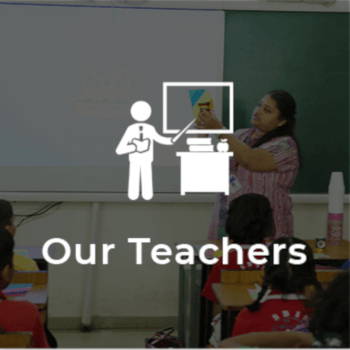 OUR TEACHERS
The faculty is indeed the pillar of our foundation. Teachers go an extra mile providing the best education with their academic expertise, experience, rapport and last but not the least their sincere dedication.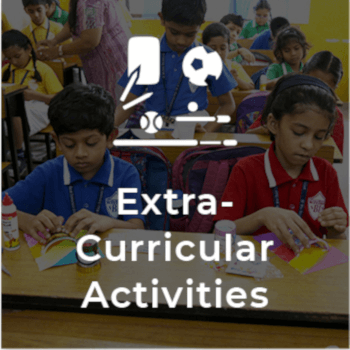 EXTRA-CURRICULAR ACTIVITIES
Table tennis, cricket, basketball, PT, Art, Music, Dance, Yoga, Calligraphy all contribute to the all round development of the child.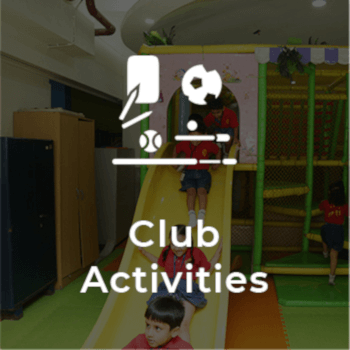 CLUB ACTIVITIES
Club Activities are conducted on Saturdays 7.30 a.m to 11.00 a.m for Jr.Kg to Class 8. Bus facilities are available. We have special coaches to train students in Dance, Table Tennis, Karate, Skating, Fun Skating, Football, Fun football, Fun n Groom, Singing Vocal, Keyboard, Guitar, Basketball, Art & Craft.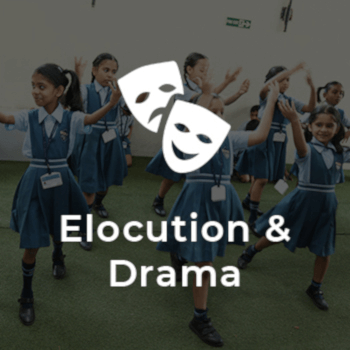 ELOCUTION AND DRAMA
Elocution is also a part of performing Arts but has been introduced as a compulsory subject (from. 1 to 4). It aims at developing effective public speaking skills, providing a platform for improving diction, intonation and effective expression through voice modulation. The training is provided by qualified teachers.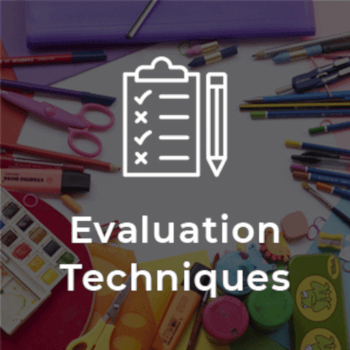 EVALUATION TECHNIQUES
Evaluations are conducted periodically to assess the students' achievements. This enables the teachers to use improved and latest techniques and methodologies to keep pace with the changing times.